Custom Footbeds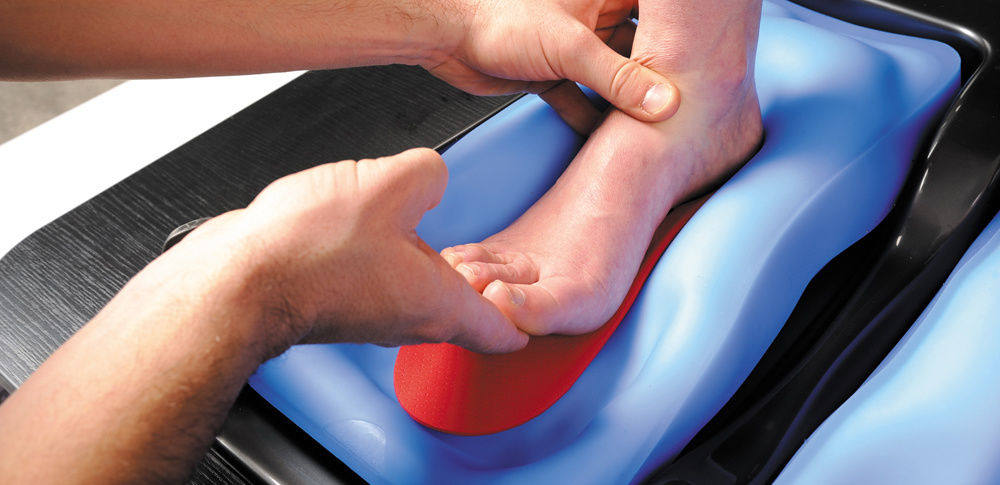 Bentgate offers Custom Footbeds for a wide variety of athletic activities including skiing, hiking, cycling, and more. Custom Foodbeds have been shown to improve fit, increase performance, and reduce fatigue.
Our expert Bootfitters have been trained at the Sidas Academy to provide the best fit possible.  Sidas is the industry leader in custom orthotics and footbeds.  Their innovative bag system is designed to accurately capture and replicate the intricacies of your foot onto a lightweight and durable footbed. The system is non-obtrusive and most fitting can be completed in under an hour.  
Schedule your fit today.