Anna Norman - 28 / Aug / 2020
Range Meal Bars: A Culinary Review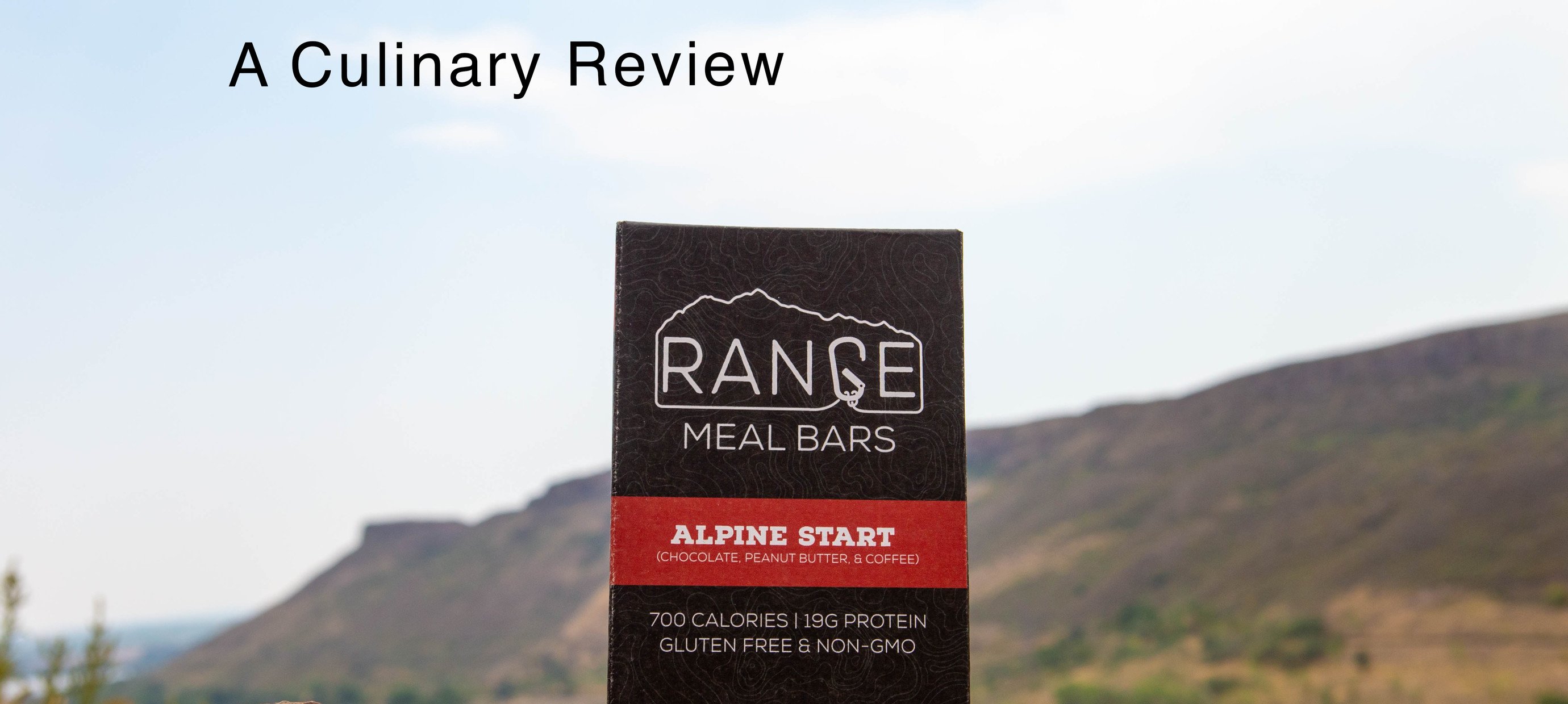 It all started with a no-bake brownie recipe and passion for adventure. When Zach Hein began attending college in the mountains of Montana, his friends and he were always in search of the next "sufferfest." The pursuit of these all-day adventures brought up an unforeseen challenge for Zach: calories. Through countless smashed PB & J's, bruised bananas, and crumbled energy bars Zach decided to take matters into his own hands. Frustrated with the inability to pack enough efficient calories for long adventures, the idea for Range Meal Bars was born. 
Upon hearing that Range meal bars were going to be brought into Bentgate, I had the opportunity to sit down with Zach for an interview and learn about their origin.
"I started with a no bake brownie recipe and then started adding healthier stuff to it. I began with oats and then threw in the peanut butter. I replaced the sugar with honey and just kept iterating on it. When I began to share them with my buddies they said "hey you should sell these." At the time, I was still in college so I kept making them for myself and when I graduated I began my venture to turn them into what they are today."
The bar's ingredients continued to evolve but the motivation behind them stayed consistent: no cut corners. Zach spent a lot of time in the kitchen growing up and that was a motto that he carried with him. As he put it, "It wasn't filet mignons every night but my family didn't eat out much. Food and cooking had certainly been a part of our lifestyle." When developing the bars Zach aimed to have all the ingredients to be familiar, to be what "Grandma would cook with." This played a large role in choosing where to source his ingredients from. The main ingredients in the bar are peanut butter, coffee, chocolate and honey which gave him a good launching point for his research.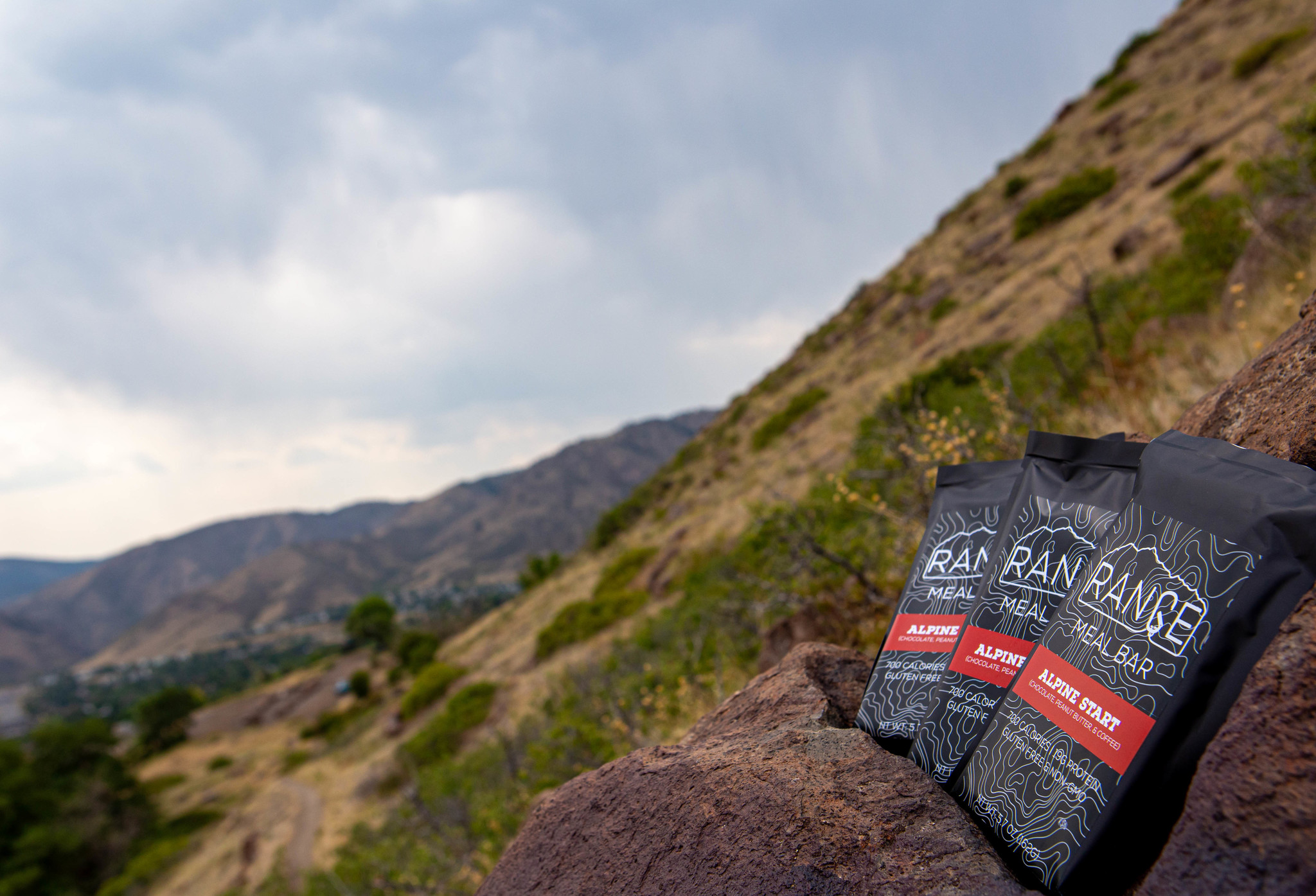 He aimed to find places that were high-quality, sustainable and ideally local. For example, he uses the supplier Glory Bee for his honey. Close by in Eugene, Oregon, Zach was inspired by their dedication to give back to the bees through their small non-profit. He figured, "If I am going to be using a lot of honey, I might as well get it from somewhere that protects the future for bees."
Zach, an engineer by day and baker by night uses every ounce of his free time to make this food possible. He initially launched right before COVID-19 hit but felt the impacts being in the early-stages of a small business. As he sardonically puts it, "Of course, launching any small business in the midst of a global pandemic would have its fair share of challenges." Yet Zach still managed to see the silver lining, "In some ways it has been advantageous because I've been working my 9-5 remotely so I can multitask a bit if I need to." Despite all this the bar continues to gain traction, through online sales, in outdoor shops in the Pacific Northwest and now here at Bentgate, the first store to sell them in the Rocky Mountains.
Upon their arrival at Bentgate we put our official "taste testers" to the test. The general consensus was that the bars certainly packed a punch; both in flavor and calories. One staff member poetically put it, "surprisingly palatable for a bar so high in calories. Subtle peanut butter flavor, mostly coffee and chocolate with an oat-like texture." Another staff member thought they were "pretty hefty but delicious. It would be the perfect bar to break up for constant fuel on an all day adventure." With Zach as an endurance athlete himself it's no surprise that these bars were not only high-quality and appetizing but truly lived up to their name as a meal bar. They contain 700 calories each and are high in adventure-specific nutrients such as fiber, protein and carbohydrates to get you through the day. We can't wait to be the first store to introduce them to the rocky mountains and can't think of a place better than Golden, CO to support this awesome venture!