01 / May / 2021
The Procrastinator's Gift Guide For Cool Moms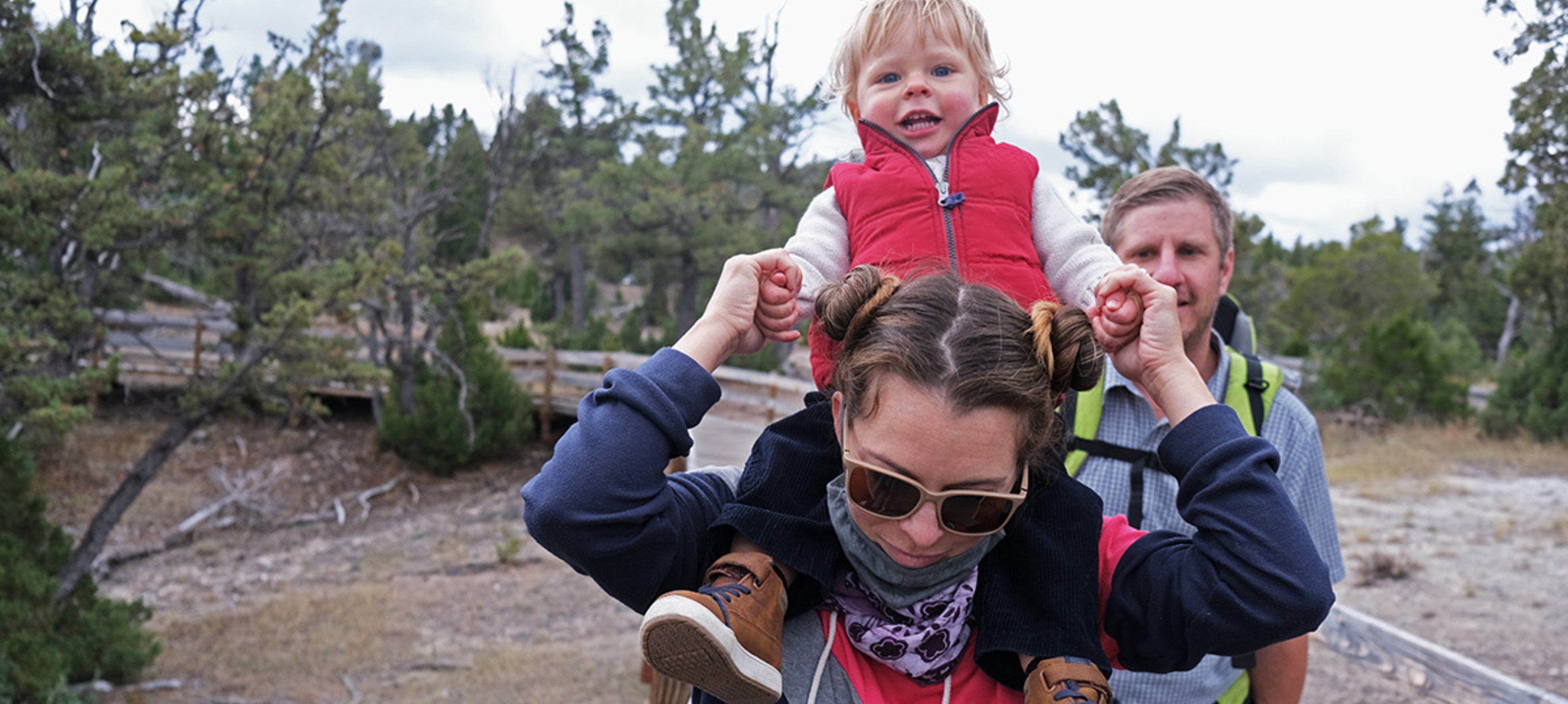 You did it again, you waited until now to think about a gift for Mother's Day. Thankfully, we have hand selected some practical, portable, and ultra cool gifts for the outdoor mom on the go. If the "cool mom" in your life skipped breakfast in bed to hit the trail early, this might be the guide for you...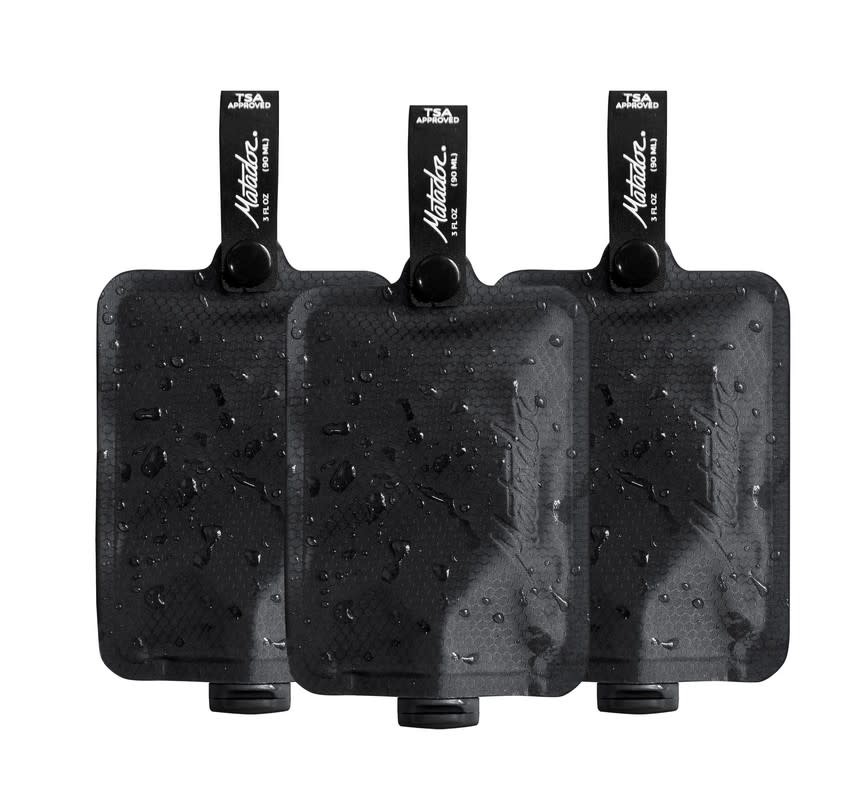 MATADOR FlatPak Bottles |
$34.95
Convenient, Lightweight, Eco-friendly 
Ditch the Cosco-sized jugs of sunscreen and hand sanitizer for these durable and re-fillable bottles from Matador. These TSA approved travel packs are the versatile solution for shampoo, soap, lotion, sunscreen and more. They pack flat to save space in a backpack or luggage. But they're not just for jet-setters. Take them on the trail, to the gym, wherever you need toiletries on the go. They feature a write-on tab so you can conveniently label the contents. Because no one wants to end up washing their hair with hand sanitizer.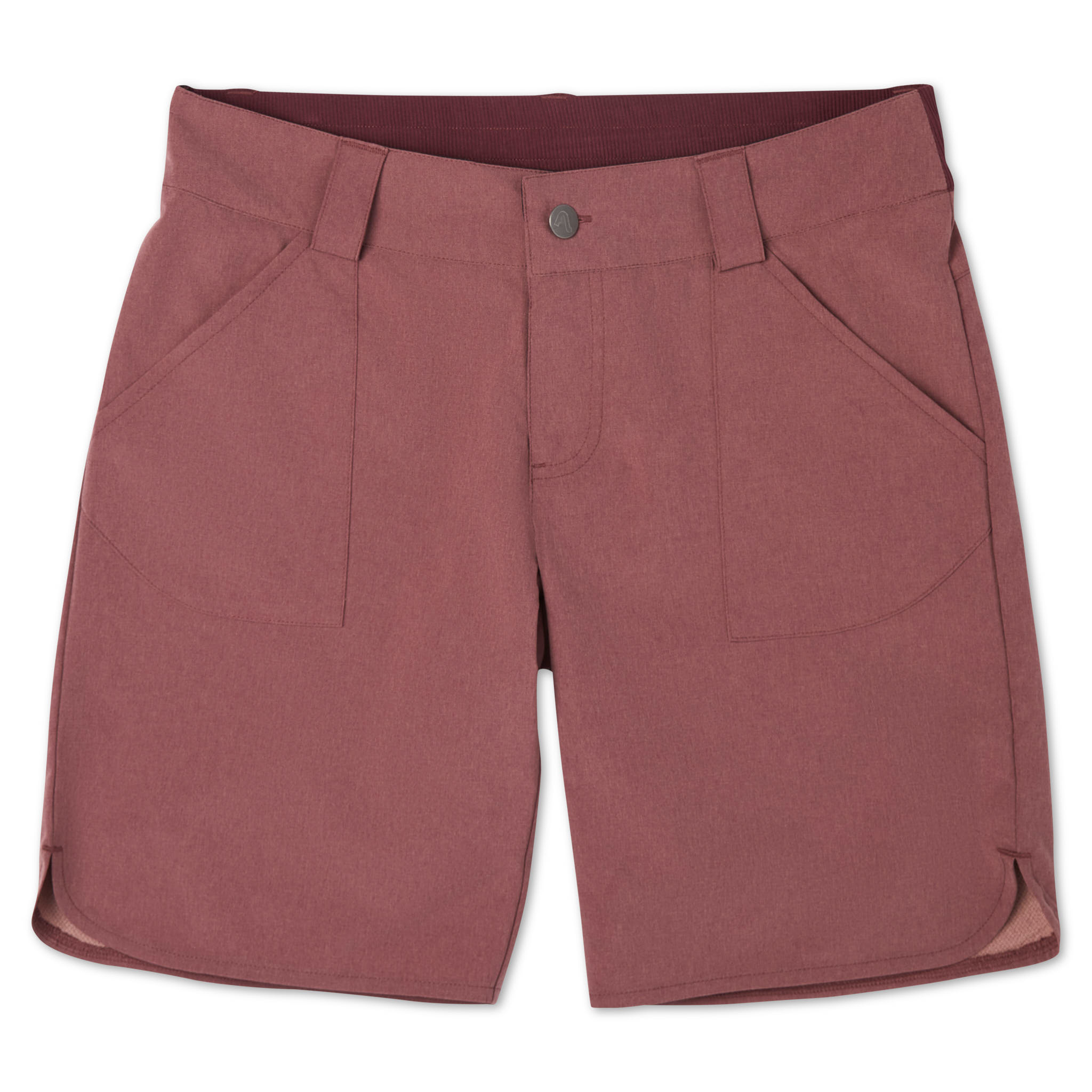 FLYLOW Sundown Shorts |
$70
Stylish, Durable, Transcends Average Short Abilities
A do it all short for the mother on the go. Made with Flylow's quick-dry stretch material these stylish shorts go  from the river or trail to the taphouse without a skipping a beat. They feature a mid-thigh length for coverage when on the move and a stretch-fit waist band for comfort . It comes in three colors, Elderberry, Thunder and Tidal so you can pick her favorite or better yet - grab all three!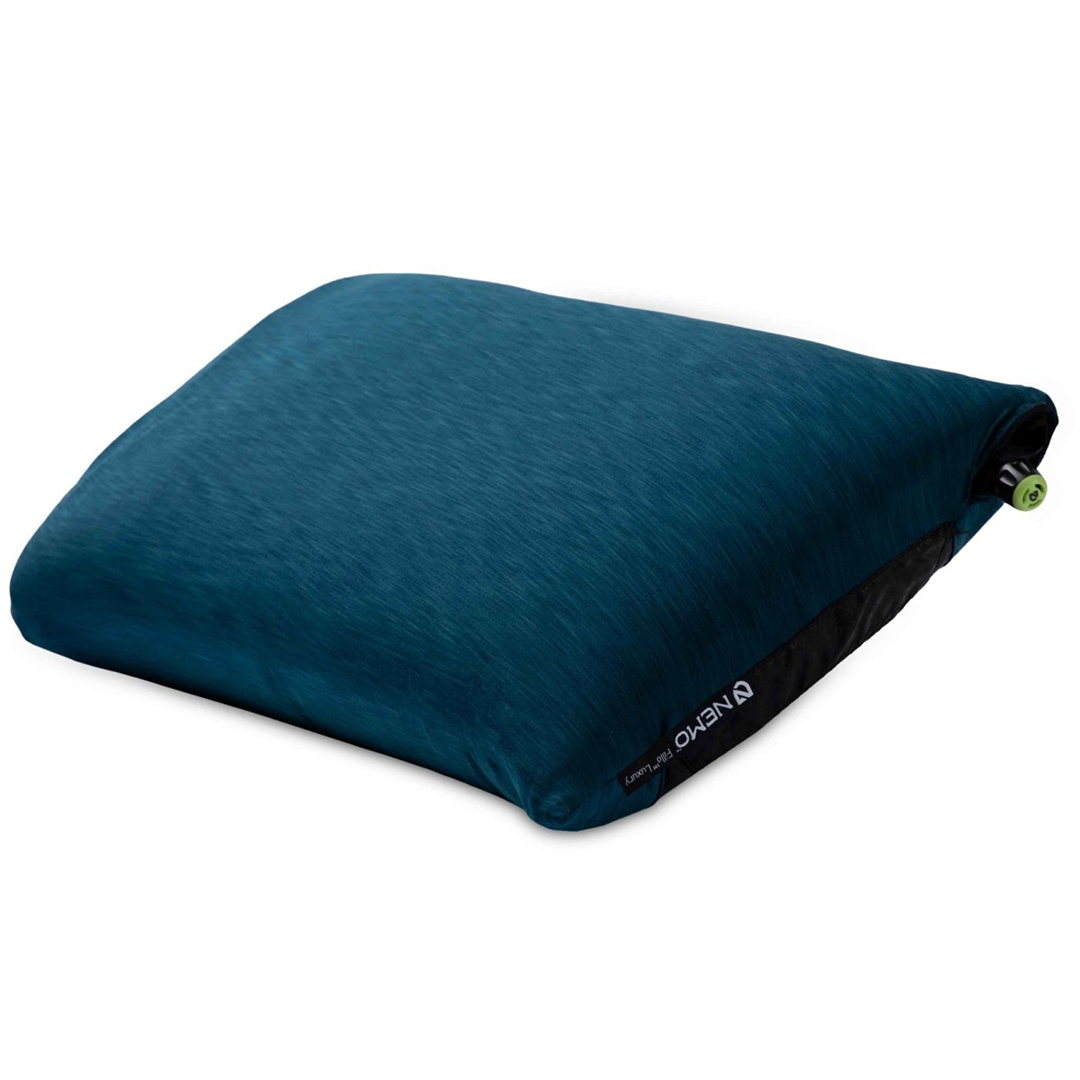 NEMO Fillo Luxury Pillow |
$49.95
Comfortable, Packable, A Great Night's Sleep
Some call it a creature comfort, some call it essential, but there's no arguing that the Fillo Backpacking Pillow line from NEMO Equipment makes any car trip or night on the trail better. With potato-sized packability, this pillow can go anywhere. It's microsuede or jersey cover makes it feel just like your pillow at home. Give the gift of portable comfort this Mother's Day.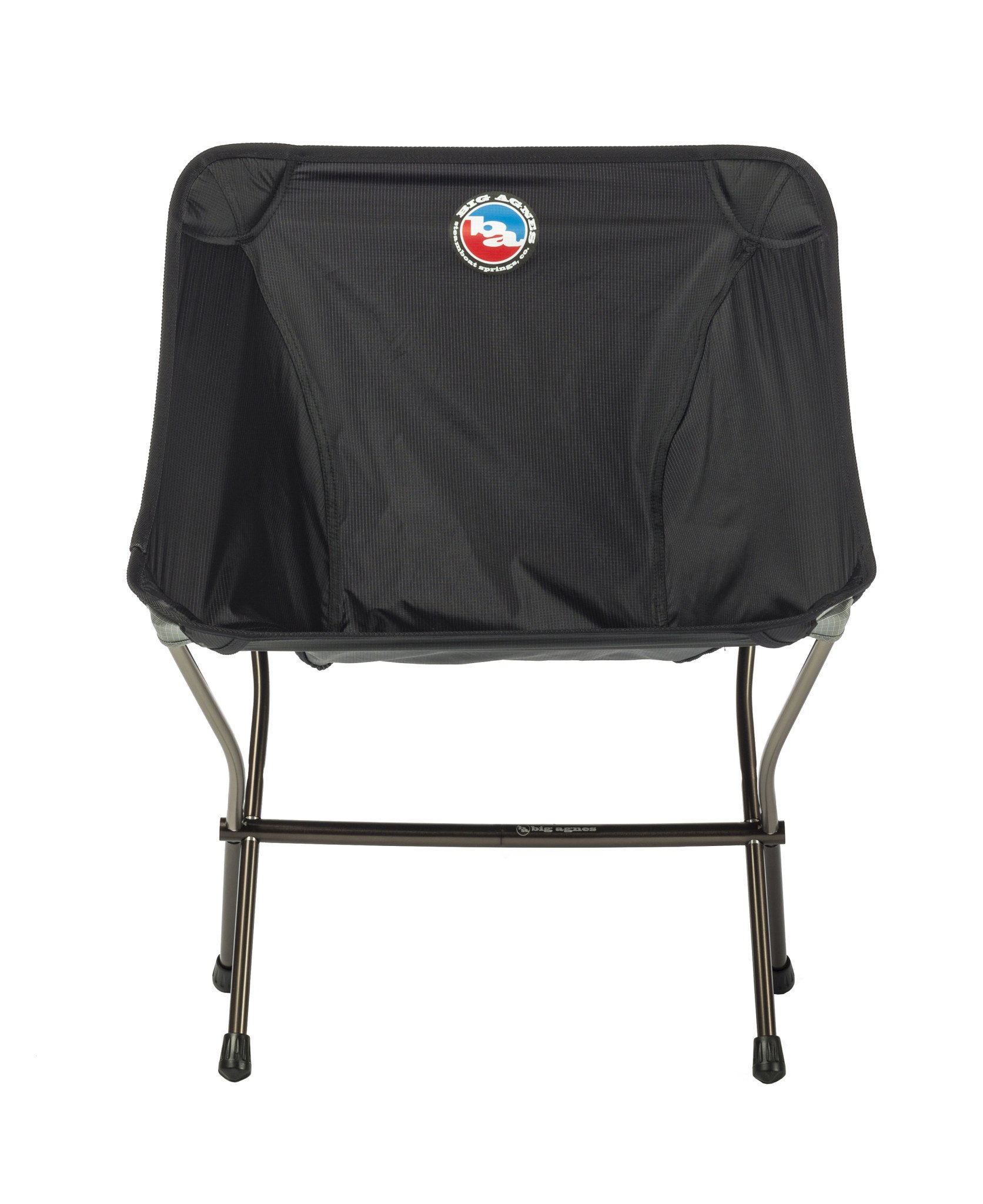 BIG AGNES Skyline UL Chair |
$109.95
Portable, Ultralight, Comfortable (or Way Better Than a Tree Stump)
From the park-day BBQs to late night campfires this ultra portable chair can go anywhere. Weighing in at just under two pounds, Big Agnes designed this camp chair to be lightweight, comfortable and super durable. It packs small enough to fit inside a backpack and assembles quickly for a great place to rest tired legs from long days on the trail.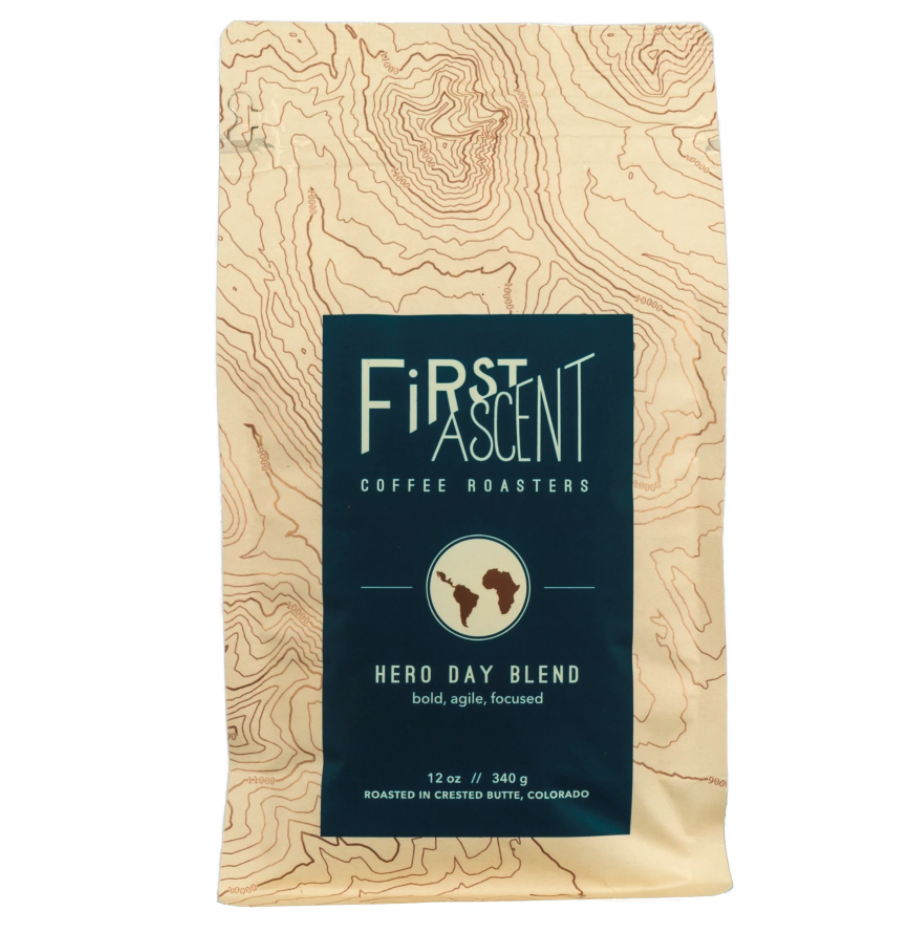 FIRST ASCENT Hero Day Blend Instant Coffee |
$29.95
Instant, Delicious, Local
Mothers and coffee - the unsung heroes of our day to day lives. For the busy mom, the trail mom, or the anytime mom, give the gift of fresh roasted delight.  This "micro brew" instant coffee comes straight out of Crested Butte, CO, where they hand roast, brew, and dehydrate on site. Don't judge it by the words "instant coffee" because it tastes better than most coffee shop brews. One small and lightweight package contains 16 cups o' joe, enough to power even the mightiest of Superheros!